If happiness had a name...
... it would definitely be SCHARTNERALM
The long-awaited holiday on the Ritten is getting closer day by day and we can hardly wait to experience the sunny high plateau and its picturesque surroundings by ourselves. Our family, which consists of several generations, has chosen a holiday home that meets - if not exceeds - all our expectations. It is the SchartnerAlm in Klobenstein on the Ritten.
A very special place for young and old.
Different. Ingenious. Innovative.
Small but nice. Cordial. Owner-managed.
Sustainable. Personalised. Free.
Office hours: 8:30am - 1pm / 3pm - 6pm -> Check in until 6pm!!!!
A mountain hideaway,
as we like to call it.
Situated at 1,250 metres and surrounded by alpine pastures and small islands of forest. Not to mention the magnificent view of the Dolomites that you can enjoy... which is only to be found here. And the very best thing about it is that at the SchartnerAlm you can choose both a forest camping holiday and a holiday in one of the Alm Lodges. And even though it is about 15 km to Bolzano, the connection with the train and cable car is great, which are included thanks to the Ritten Card, to reach the city easily and comfortably. So, every family can "create" their most beautiful days of the year just the way they want... we love that!
Alm Lodges for all generations
Our favourite home away from home, close to nature
Yeah, camping is great, but of course there are also families and couples who like it a bit more private and exclusive. That's where the six luxurious, particularly generously designed Alm Lodges come into play! These are holiday apartments from 2 to 10 people whose furnishings and fittings are more reminiscent of a hotel. Once you have entered them, you will know what we are talking about!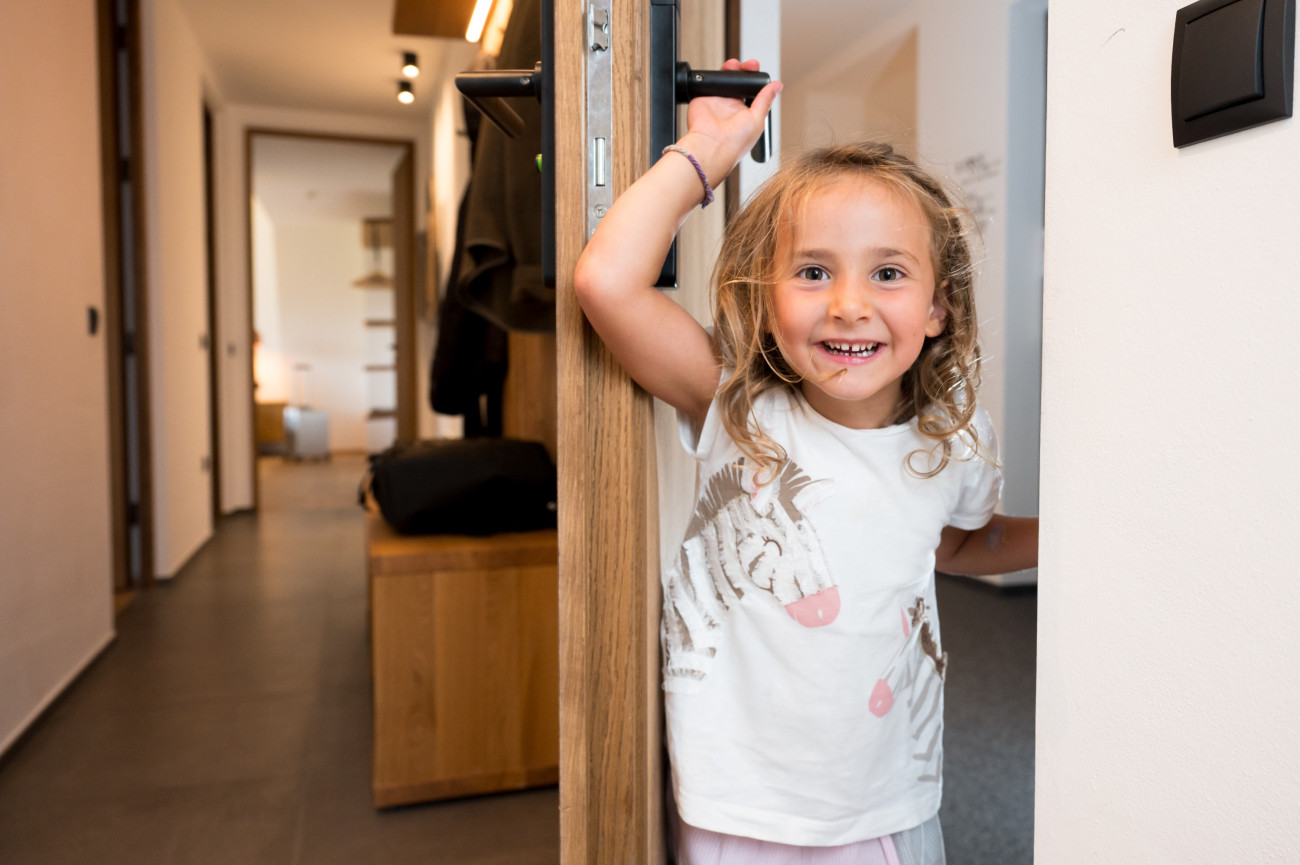 Pitches with a view of the Dolomites
Our unforgettable holiday on the sunny high plateau of Ritten
We are active travellers and adventure seekers and thus also friends of camping: here on the Ritten, at the SchartnerAlm, we get our money's worth. Beautiful pitches, only 40 in total, exclusive washing facilities and the view of the Dolomites are just a few of thebonus this small campsite has to offer. Got curious? We know a few more highlights!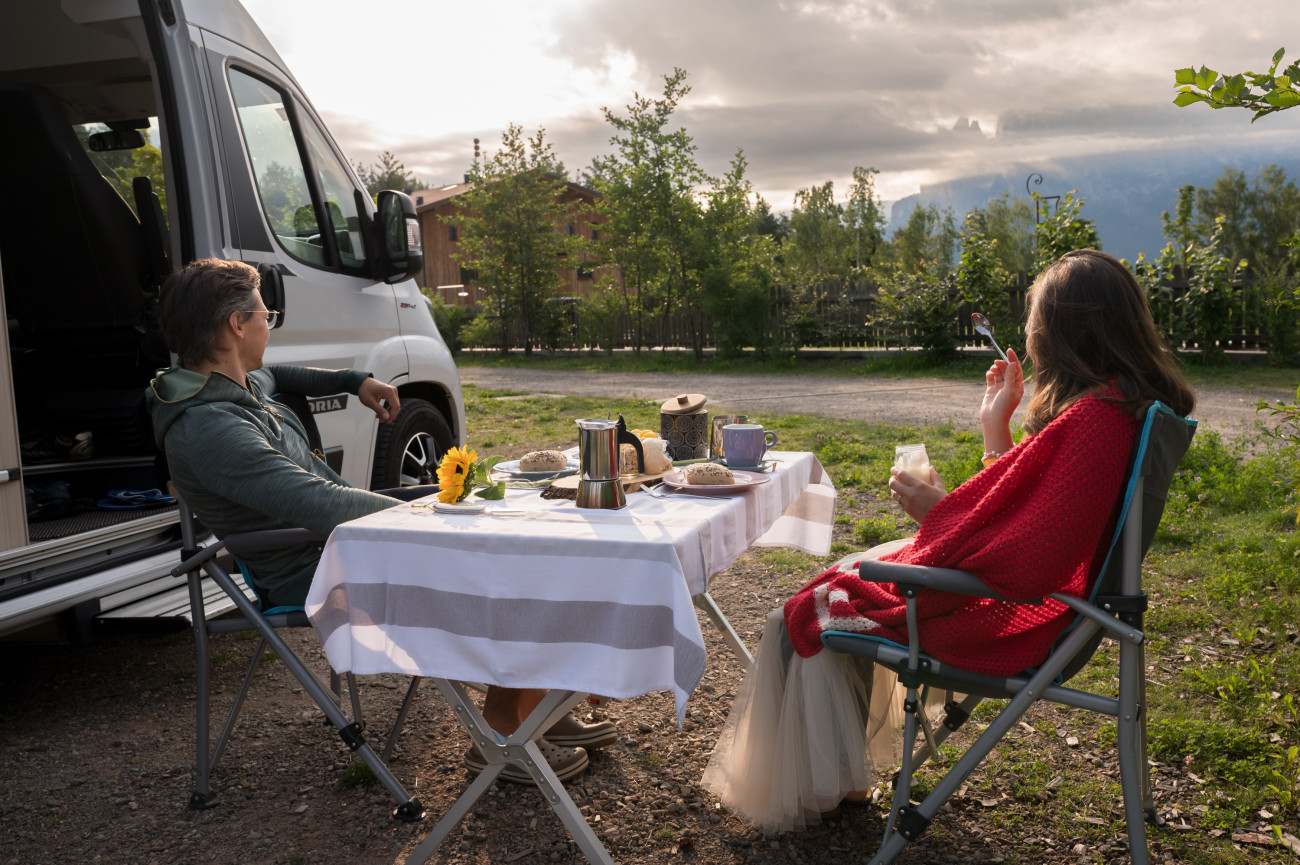 Alm delights for guests and locals
Our delicious "recharging station" in the mountains
A day in the mountains can make you quite hungry. Especially if you are as active and pleasure-oriented as we are. In the bistro we can enjoy our breakfast in the morning, choose from a small menu for lunch and order a cappuccino and a piece of cake in the afternoon. And of course, much more. So to say, holiday enjoyment from early to late!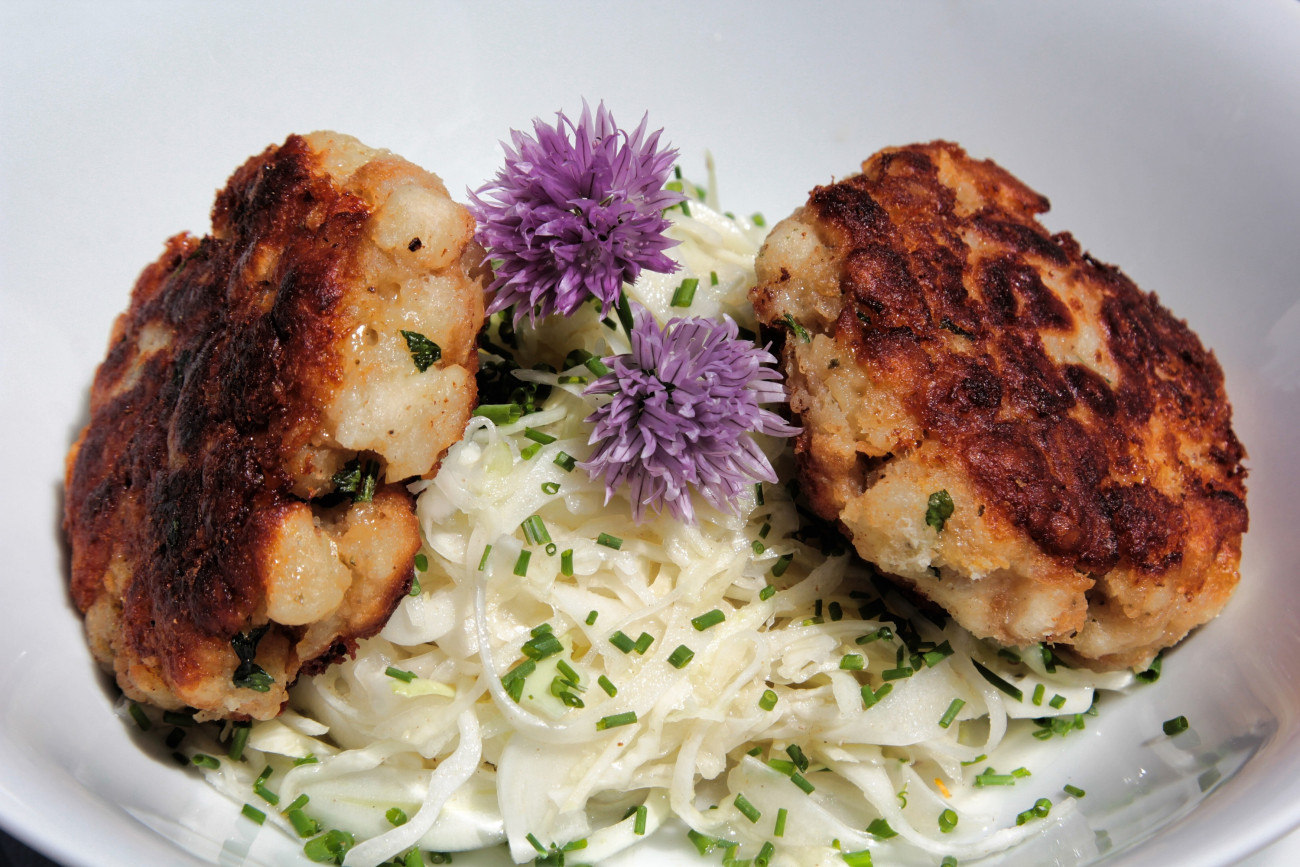 Alm shop with regional products
Our small farm shop for great holiday pleasures
Why look afar when there is so much close by? Well, that's what we ask ourselves too sometimes. Regardless of whether we decide to stay in a camper or a holiday apartment: we can choose our breakfast every day at the local Alm shop, depending on our mood. For the big and the small appetite. We love being so flexible and yet not having to miss out on anything!